Christmas Potluck
Christmas Potluck
Sunday, December 10, 2017

Important: This event has already occurred.

12:00PM - 1:30PM
Church Gym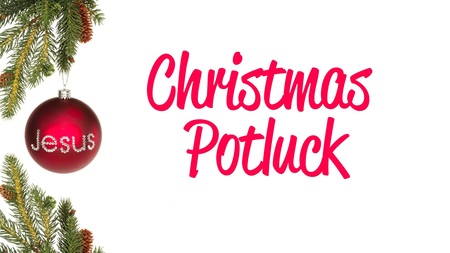 Everyone is invited to join in on a Christmas Potluck on DECEMBER 10, Immediately following the morning service.
We ask that everyone please bring a main dish to share
As well as
Families with last names beginning with
A-O, please bring a salad
P-Z, please bring a dessert
A note from the kitchen staff:

Please:
Label your dish and/or pot & lid with your name so they don't get misplaced.
Cover your dish foil if it needs to be kept warm (lids won't fit in the oven)
Write brief instructions (keep refrigerated/keep warm etc.)
Hope to see you ALL there!!
Return to Events
---